Providing a safe environment for children to play on is extremely important and also our priority. The options here will help with health and safety as well as looking great. We specialise in many different playground flooring and surfaces and here are the most popular.
Artificial grass has been designed to look and feel like real natural grass. Artificial grass is both tough and durable.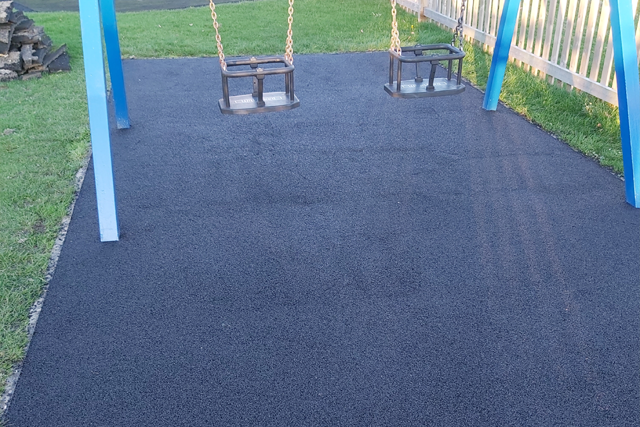 Wet pour is a rubber crumb play area surface used in play parks, it has a 2 layered system which is a base shock and a coloured top.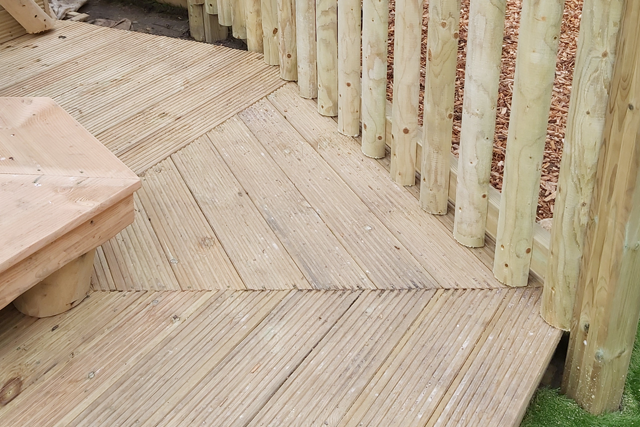 Non-slip decking is a sturdy solid wood surface mainly used for outdoor areas in schools and nurseries. It has an attractive look and it also minimal maintenance requirements.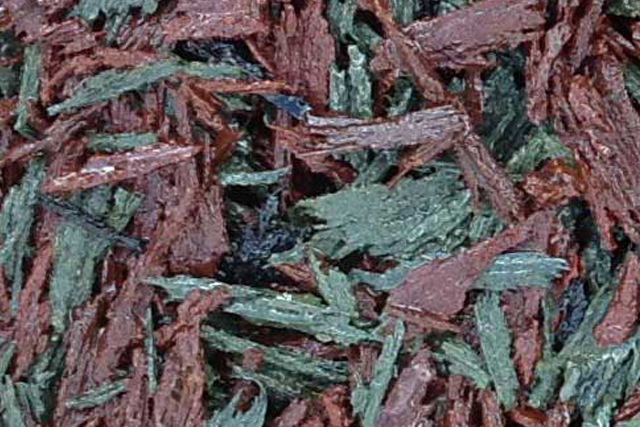 Rubber mulch is an eco-friendly product containing recycled tyre rubber which gives the look and feel of wood bark chippings. Ideally used for a loose fill areas but is generally mixed with a resin to create a bonded system.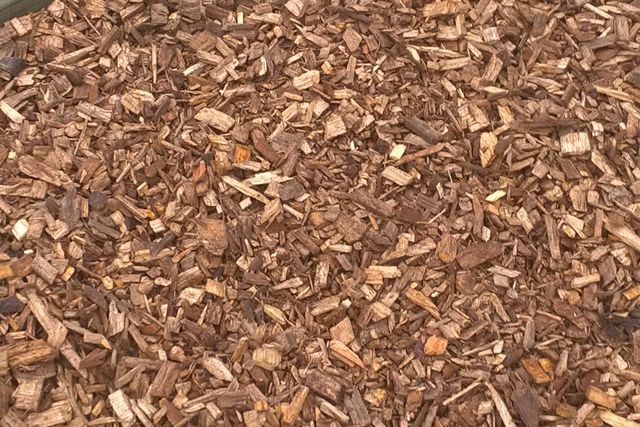 Bark Mulch or chippings as they are commonly known are used for general purposes such as pathways, beds and borders and safety surfaces.
Supplies for indoor & outdoor play areas
We stock a comprehensive range of indoor & outdoor playground spares and accessories, including swings, slides, rope ladders & special fixings to repair, maintain and build your own, residential or commercial playgrounds and climbing frames. 
Our team is ready to offer expert advice, so contact us today.
Madplay Frames, manufacture and install bespoke outdoor playground equipment. Our extensive range of products is excellent for schools, nurseries, councils, parks along with commercial play spaces, together with a diverse choice of safety and all-weather surfacing completing your scheme.
Allow us to work with you all the way from designing your bespoke play area through to providing post installation inspection and maintenance services.
Talk to us about your project.