Indoor Play Area Services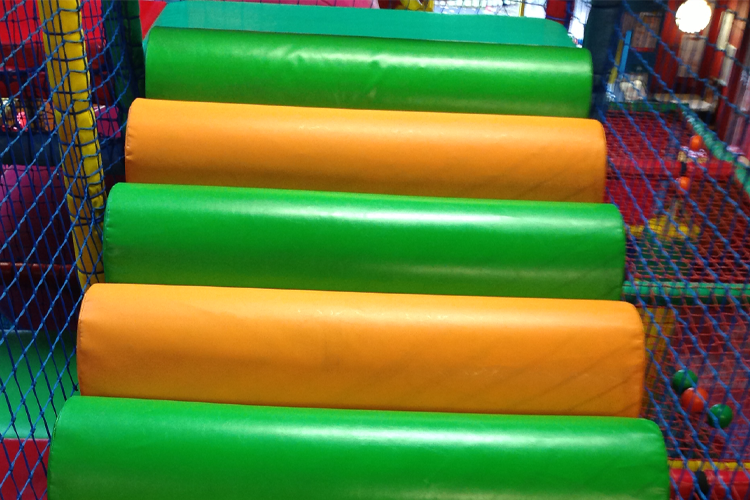 Technical Inspections
Regular inspections and maintenance help ensure that the play area and equipment is safe for use. Our technical inspections are carried out under ROSPA guidelines. We look at many areas such as major or minor wear and tear, structural issues, vandalism and risk assessment to mention a few. We offer quarterly and annual inspections. Once the inspection has been carried out we will make the manager/manageress aware of works needed to be done and we will issue an inspection report and a quote.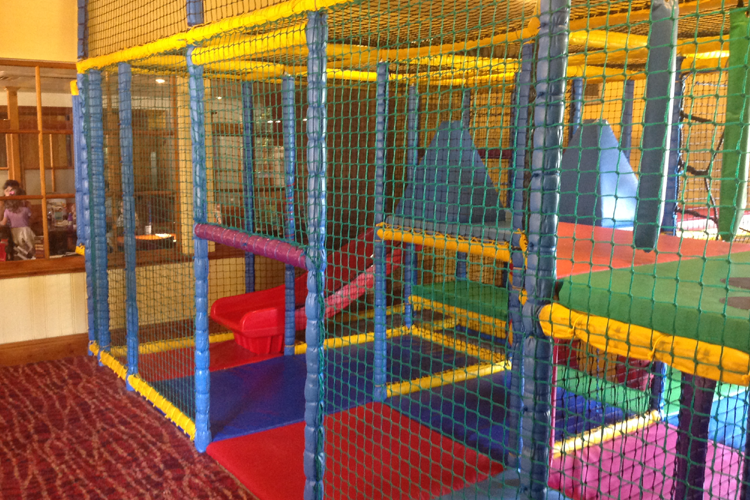 Deep Clean
Parents do not want their children playing in a dirty environment. With our Deep Clean service, the play area structure is thoroughly sanitised and cleaned to remove dirt and dust leaving your play area looking clean, vibrant and inviting for children to play in. Regular cleaning of your play area can also help towards the longevity of your play area.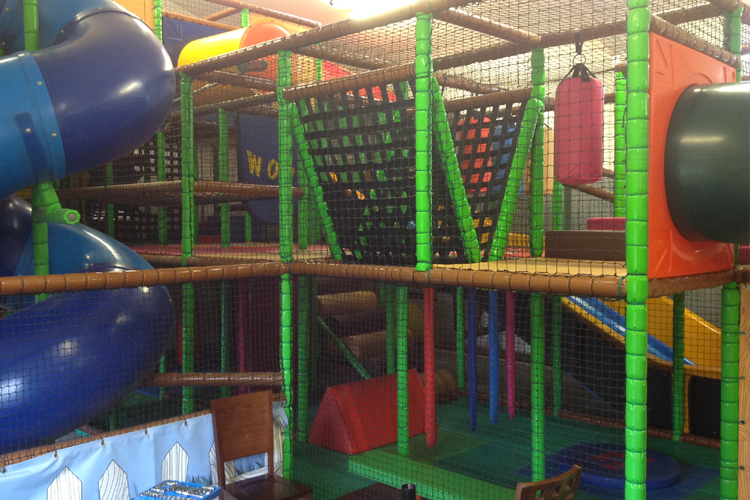 Maintenance
We provide a full maintenance service from minor netting repairs and PVC coverings to major maintenance issues.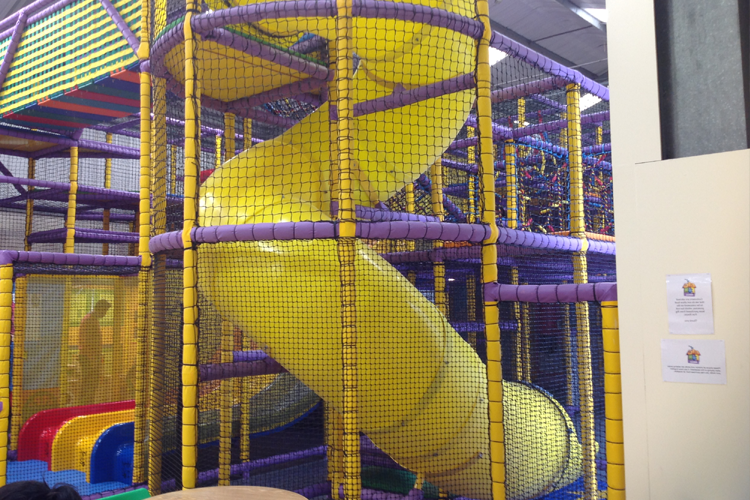 Refurbishments
Sometimes you do not need to replace but can refurbish items by re covering or re designing to give it a new refreshed look. This could be from a small area to a whole refurbishment of your existing play area.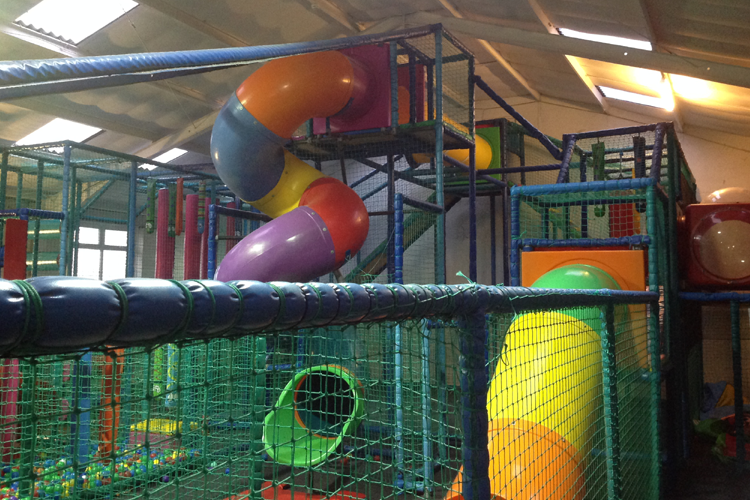 Installations
From a brand new installation to a re design of your existing play area we can install new or used equipment to provide a stimulating, safe and fun environment for children to play in.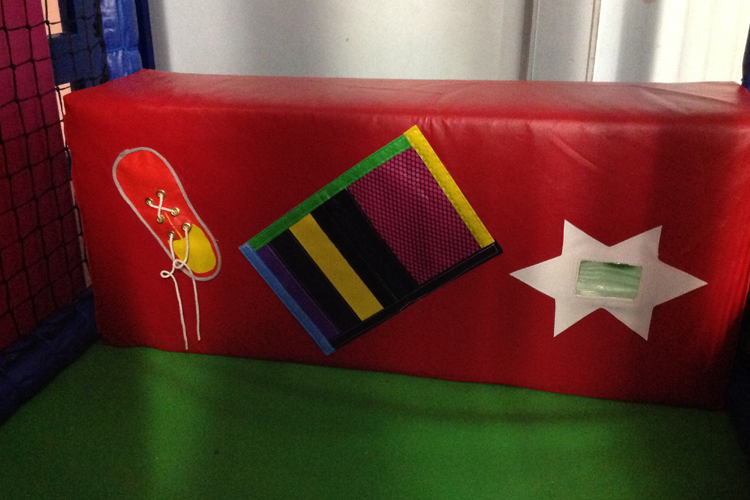 Emergency Call Outs
We offer an emergency call out service where one of our engineers will be with you within 24 hours of your initial contact with us, to carry out repairs and make the area safe.
Our team is ready to offer expert advice, so contact us today.
Madplay Frames, manufacture and install bespoke outdoor playground equipment. Our extensive range of products is excellent for schools, nurseries, councils, parks along with commercial play spaces, together with a diverse choice of safety and all-weather surfacing completing your scheme.
Allow us to work with you all the way from designing your bespoke play area through to providing post installation inspection and maintenance services.
Talk to us about your project.